About us
Welcome by 3D Protein Imaging. We are a collaborative team of scientists passionate about science and art. As researchers, we experienced how vibrant visuals can greatly enhance the impact of your science. Our aim is to create engaging and scientifically accurate artworks for communicating a wide range of science disciplines tailored to your target audience.
Let's level-up your science together!
Meet the team!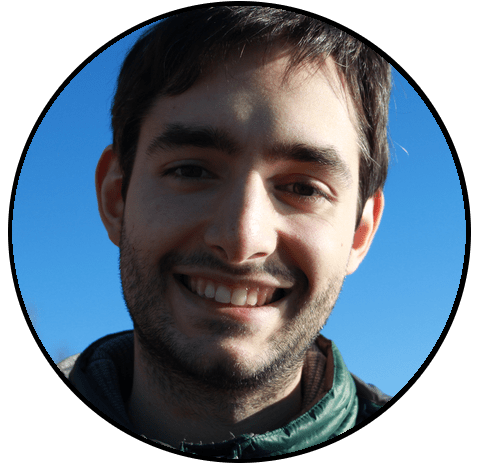 Gianluca Tomasello (Founder)
Scientific illustrator – Computational biologist – Developer of Protein Imager
I am the founder of Protein Imaging and the developer of our online protein visualization tool Protein Imager.
I graduated in Molecular and Industrial Biotechnology, mastering in computational biology. During my thesis internship, I realized tools for protein visualization and rendering were characterized by a steep learning curve. I decided to bridge the gap and build from scratch a user friendly tool to make fabulous molecular illustrations in a few clicks. This is how 3D Protein Imaging was born!
I self-taught myself coding (Python, PHP, Javascript and C/C++), 3D (Blender, PyMol) and 2D graphics. As a developer, my goal is to make high quality molecular renderings more accessible and fun. As an illustrator, I love to design impactful visuals about science and research.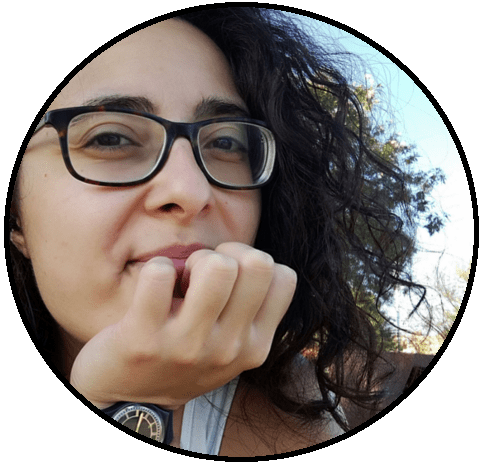 Ilaria Armenia PhD
Communication – Scientific illustrator – Beta tester
Hi everyone!
I'm Ilaria! I am holding a Post-Doctoral position at the CSIC-University of Zaragoza, Spain working on magnetic nanoparticles.
I earned my PhD in Biotechnology, Biosciences and Surgical Technologies at the University of Insubria, Italy.
I am interested in the nano and micro world and in the building blocks of life. I believe there is art in nature and proteins are one of the most wonderful example of it, with their shapes and functions.
I disseminate the usage of Protein Imager visualization tool to the scientific community with seminars and presentations and I contribute to 3D Protein Imaging with my illustration portfolio.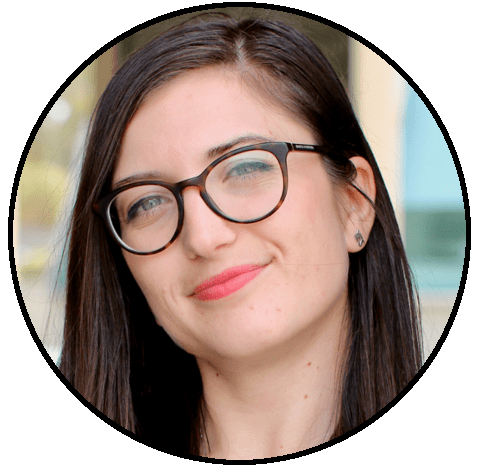 Martina Maritan PhD
Social Media Communication & Marketing – Scientific illustrator
Hi there, I am Martina and I love to combine science and art!
I am a postdoc associate at Scripps Research, under the guidance of Arthur Olson and David Goodsell. Before landing in California, I earned my PhD in Structural Biology working at the pharmaceutical company GlaxoSmithKline and I spent one year as postdoc at the University of Milan. I grew up thinking that you have to pick one road in life, art or science, so I picked science.
However during my research journey, I realized art and science can actually meet, and this is when magic happens and science can really stand out the crowd. I strongly believe in the power of images and I love to create eye-catching visuals to communicate scientific concepts. At 3D Protein Imaging, I contribute with my illustration portfolio, I manage our social media presence and digital contents across different platforms.