What is Protein Imager?
Protein Imager is a free online molecular viewer able to generate high quality illustrations of any kind of molecule.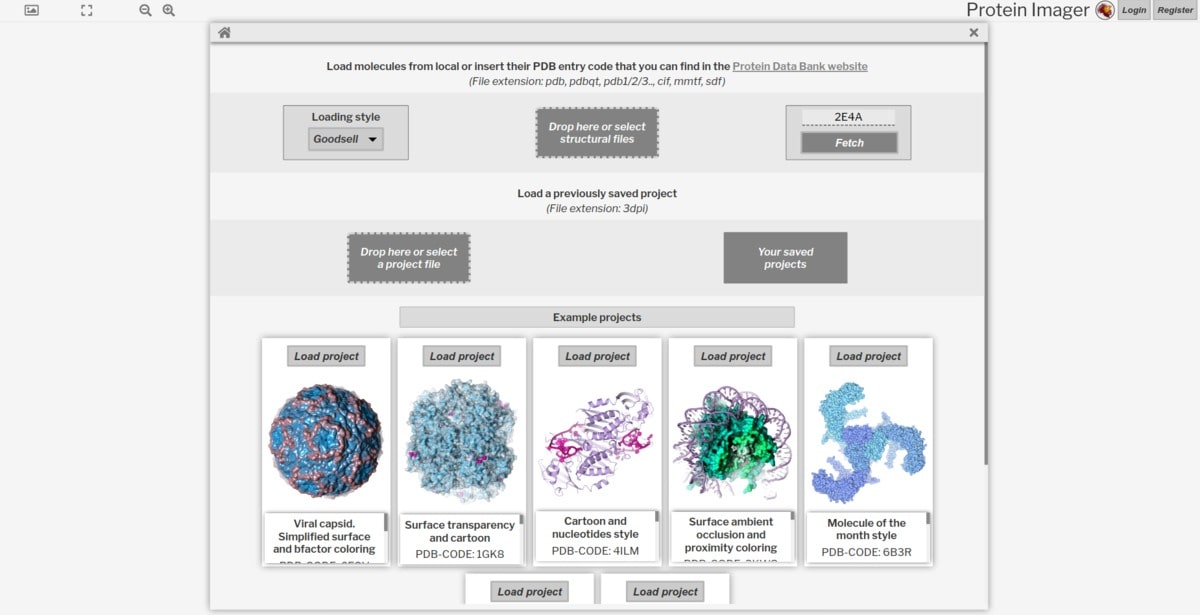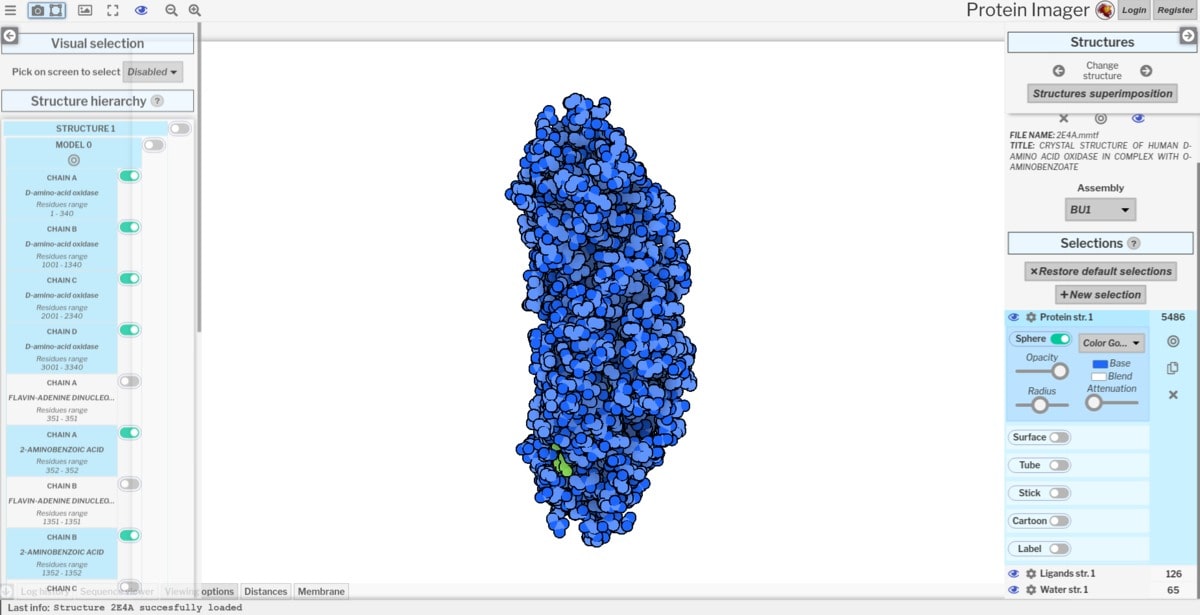 03. Modify representations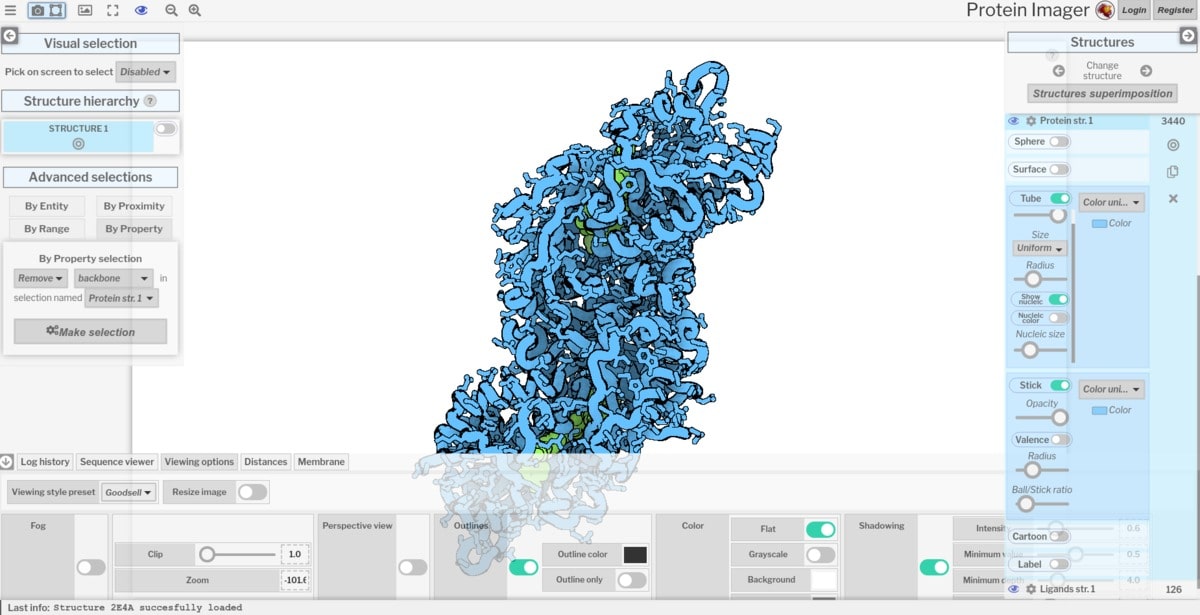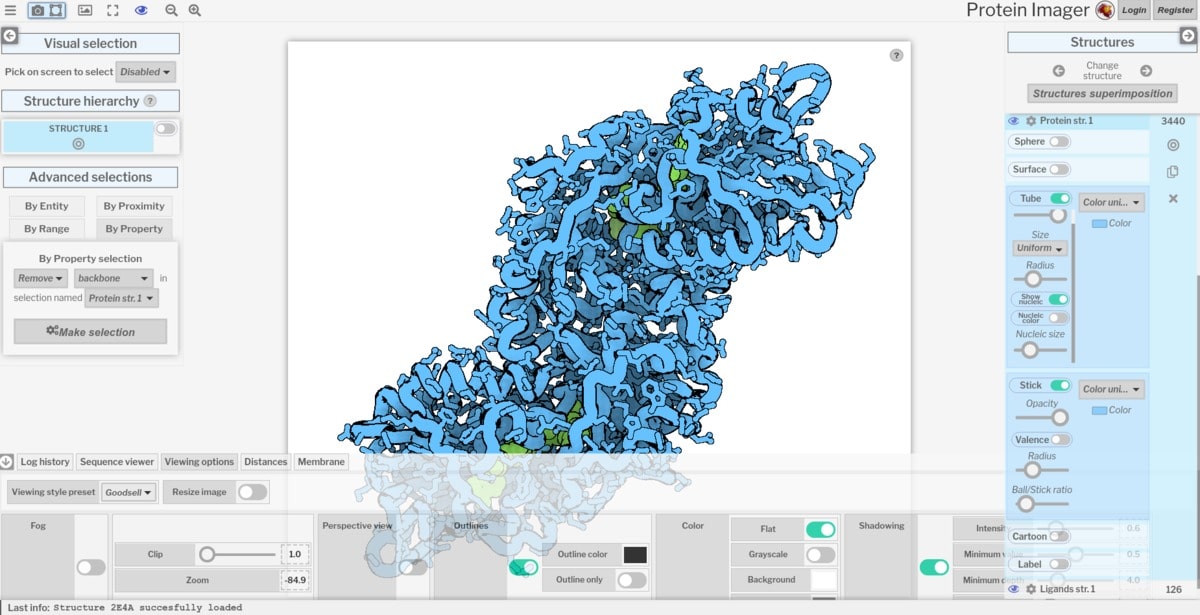 05. Get high quality illustration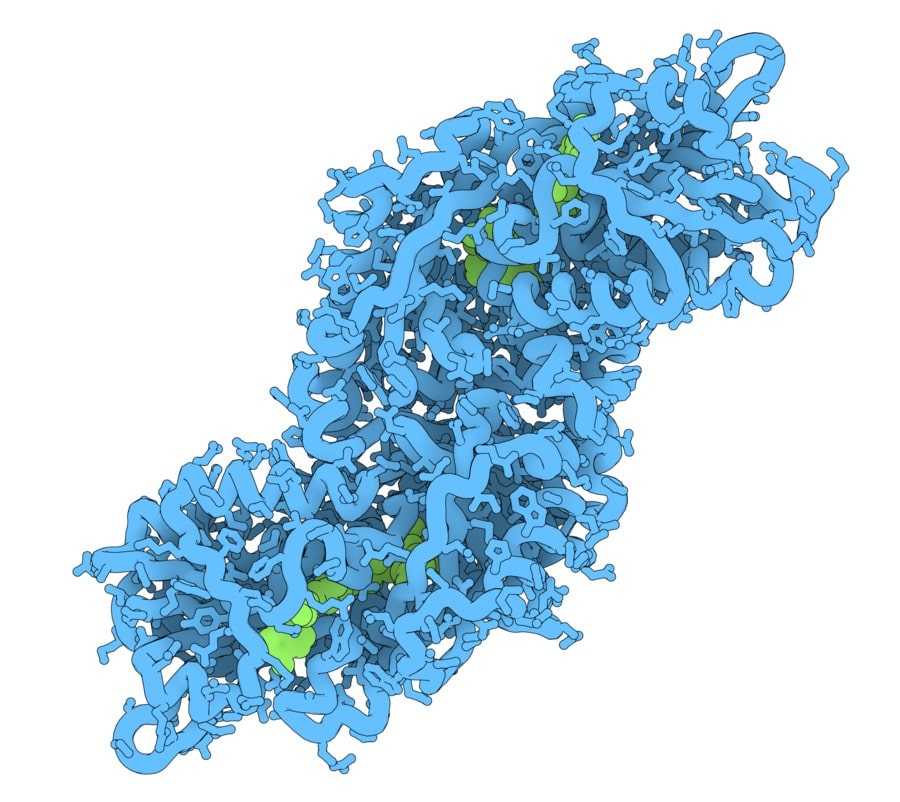 Some of the important features of Protein Imager
Great accessibility, free, fully online and mobile ready
Great simplicity of usage but capable of doing complex views too
Easy (one click) getting of high quality molecular illustrations
Easy (one click) mesh exporting feature (useful for medical illustrators)
Saving and sharing projects online
How to use Protein Imager?
Protein Imager workflow to get a high quality molecular illustration
Protein Imager workflow example
Getting started