We are here to help people illustrate molecular science in different ways!
Want to learn something new?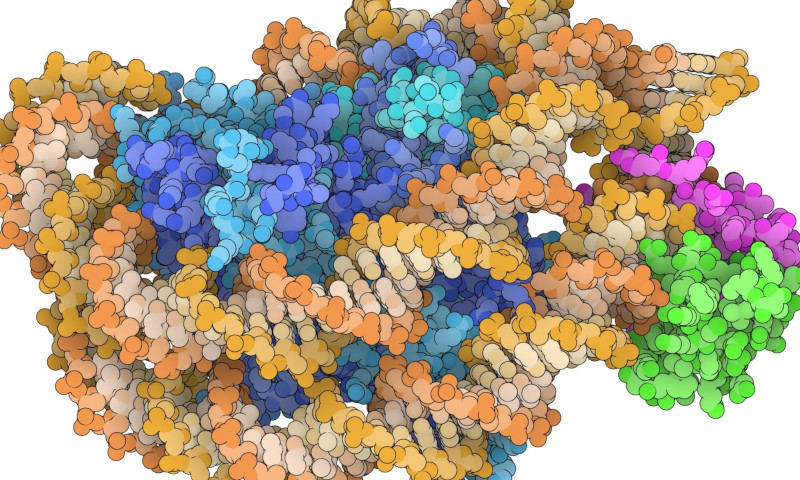 You can freely try our online platform to make stunning molecular illustrations Protein Imager
Powerful aspects of Protein Imager platform
Great accessibility, free, fully online and mobile ready
Great simplicity of usage but capable of doing complex views too
Easy (one click) getting of high quality molecular illustrations
Easy (one click) mesh exporting feature (useful for medical illustrators)
Saving and sharing projects online
Are you busy?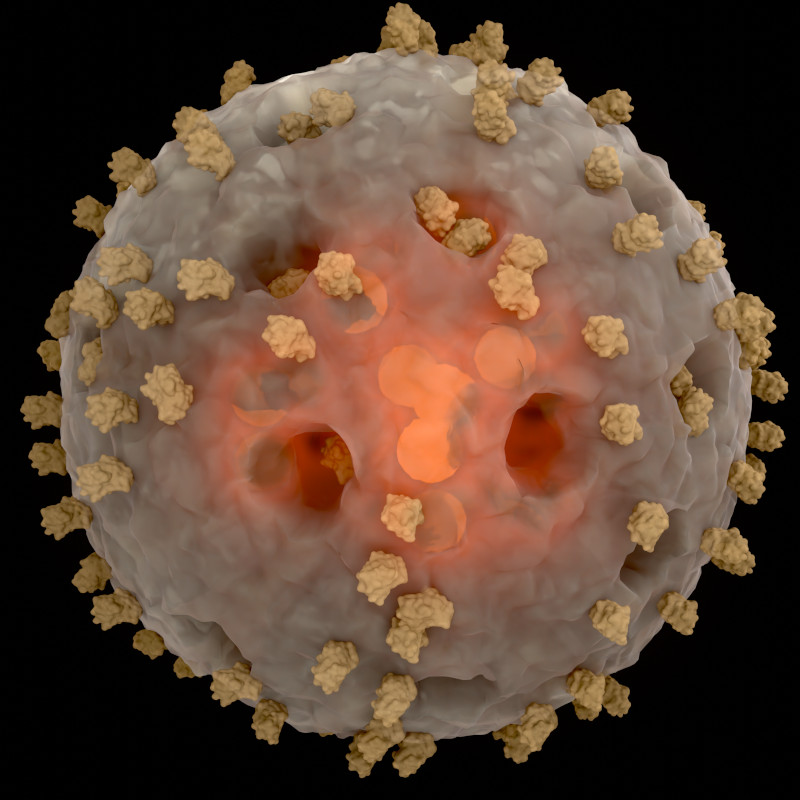 We can do the job for you
Our services
Art covers
Illustrations for publications, websites, presentations, thesis, posters, etc.
Infographics
Graphical abstracts
Wallpapers
---
Partners